Tim Denton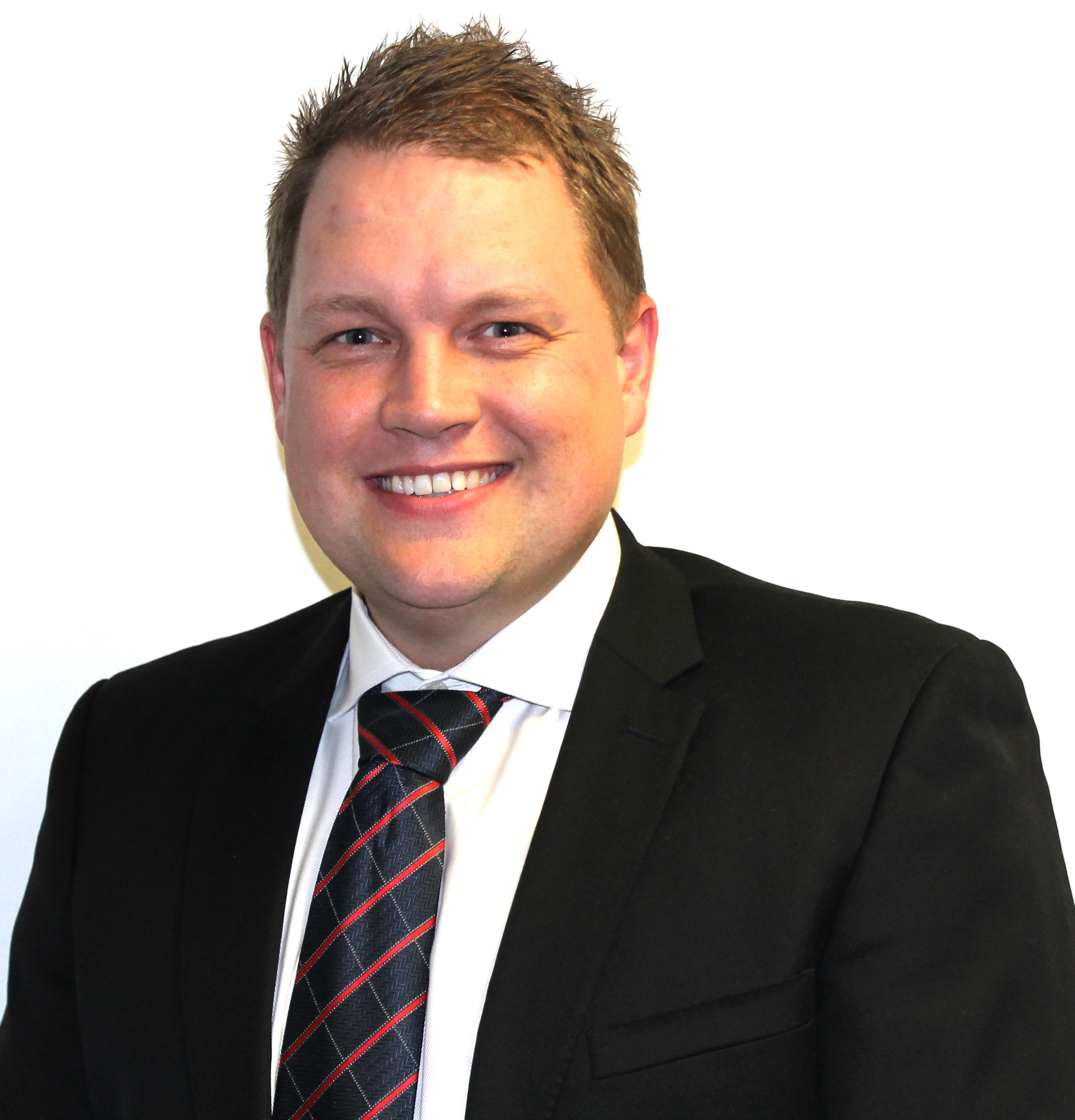 M 0439 507 814
W www.australianpropertyfinance.com.au
Credit Representative 496505 is authorised under Australian Credit Licence 389328
A decade brings a great deal of experience in the finance industry and I'm proud of it. I am proud of the knowledge and skills I have. I know first-hand that researching the best possible finance option is hard work, but when you deliver the outcome to a happy client, it is worth every bit of the effort.
I started my own business as a Finance Broker because I'm passionate about achieving success for my clients.
I understand trust, and the importance of having access to the most reliable, up-to-date information possible.
I build strong relationships with lenders, and I take the time to understand each and every client's specific needs.
Access to over 30 lenders, from the largest to the niche, allows me to give you options to help you achieve your financial goals.
With my experience and passion driving me, I will be proactive in managing all your current and future finance needs.
Whether you need a loan or you are reviewing your borrowings, I'm happy to chat. There is never a wrong time to see if you are currently getting the best deal.