Col Ferriman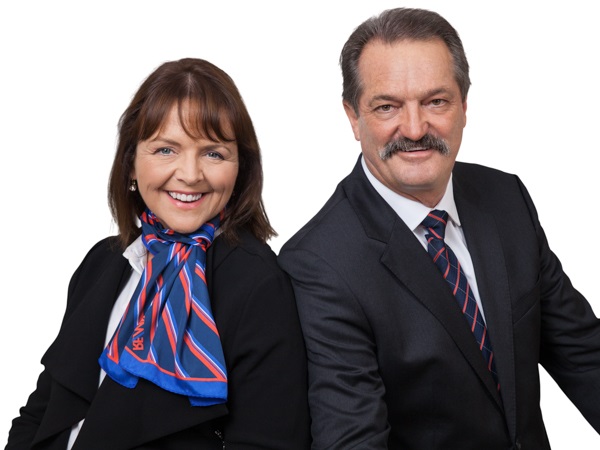 COL FERRIMAN
FINANCE SPECIALIST
M 0412 571 058| P 07 5530 1606
E col.ferriman@apfbroker.com.au
Credit Representative 496505 is authorised under Australian Credit Licence 389328
Lending and real estate are among my greatest passions. Another, as well as golf, is my wife Sharon, who is also my business partner. Together we own many properties and this helps us to understand both the pitfalls and triumphs that owning property can bring.
I have more than 25 years of experience in international banking and currency broking both in Australasia and internationally.
In 2004, I joined an investment finance company where I was appointed as Director in 2005. I liked what I was doing so much that I bought that company in 2006.
I gained further experience working with a real estate group and its finance division before joining Australian Property Finance (APF), working with RE/MAX, and continuing my love of mortgage broking.
I hold my own Credit License (ACL) as well as being a member of the Mortgage and Finance Association of Australia (MFAA), and am an Accredited Mortgage Consultant (AMC).
My company holds Professional Indemnity Insurance and is a member of the complaints resolutions organisation Credit Ombudsman Service (COSL).
This enables me to hold accreditations with a multitude of lenders, providing the best finance structure for my clients.
That's truly my goal - to ensure that every client has the right structure in place to suit their needs.
With my experience and passion driving me, I will be proactive in managing all your current and future finance needs.