Anish Prasad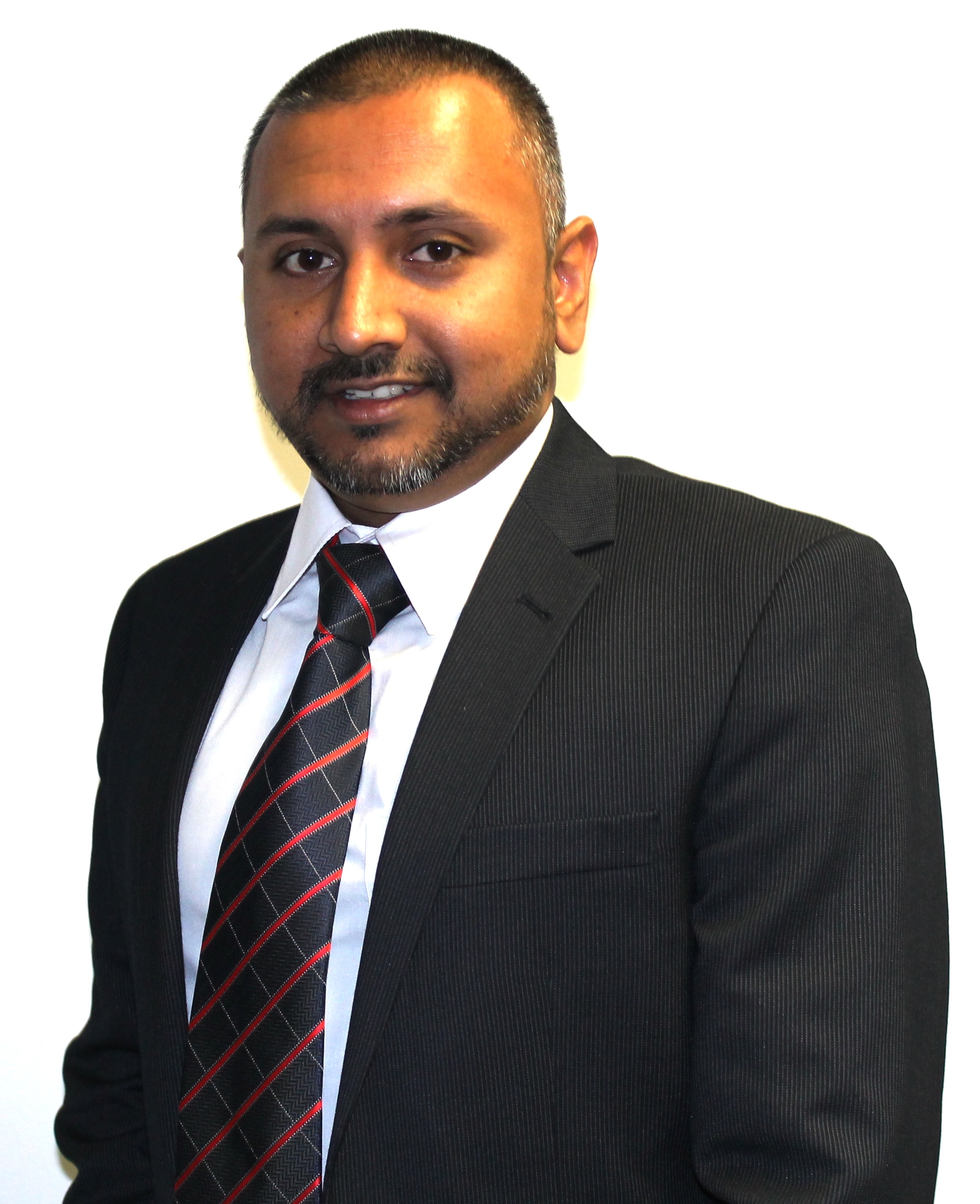 PO BOX 3335 Warner QLD 4500
M 0455 500 554
E anish.prasad@apfbroker.com.au
W www.australianpropertyfinance.com.au
Credit Representative 496505 is authorised under Australian Credit Licence 389328
Anish has been in the mortgage industry for over 6 years, he started working with Aussie as a Senior mortgage broker where he was awarded in the Top 20 brokers Nationally and later joined APF in 2013. He was then awarded "Top Performer " in 2014 as APF broker of the year. Anish Prasad was awarded the APF Top Performer in 2015 and received the Honour of the APF Platinum Plus Award.
Anish understands that every client's financial situation is unique and therefore he will take the time to know YOU and your financial goals. His passion is assisting you in owning your property sooner!
"Communication is the Key" he believes this is his point of difference. He takes the time to explain the loan process from the initial consultation right through to settlement. Rest assured knowing you will be kept informed at each stage of the process.
Anish realises how complex and time consuming it can be dealing with different banks. He eliminate this stress by shopping around for you. He has access to a panel of 35 lenders who he can compare hundreds of products and rates so that he can present you with the best home loan package.
Anish's mission is to provide finance that's best suited to your needs, whether you're buying a first or next home; purchasing an investment property; refinancing an existing mortgage; or using the equity in your home for everything from renovations to debt consolidation. He will help you save on interest and increase your cash flow.